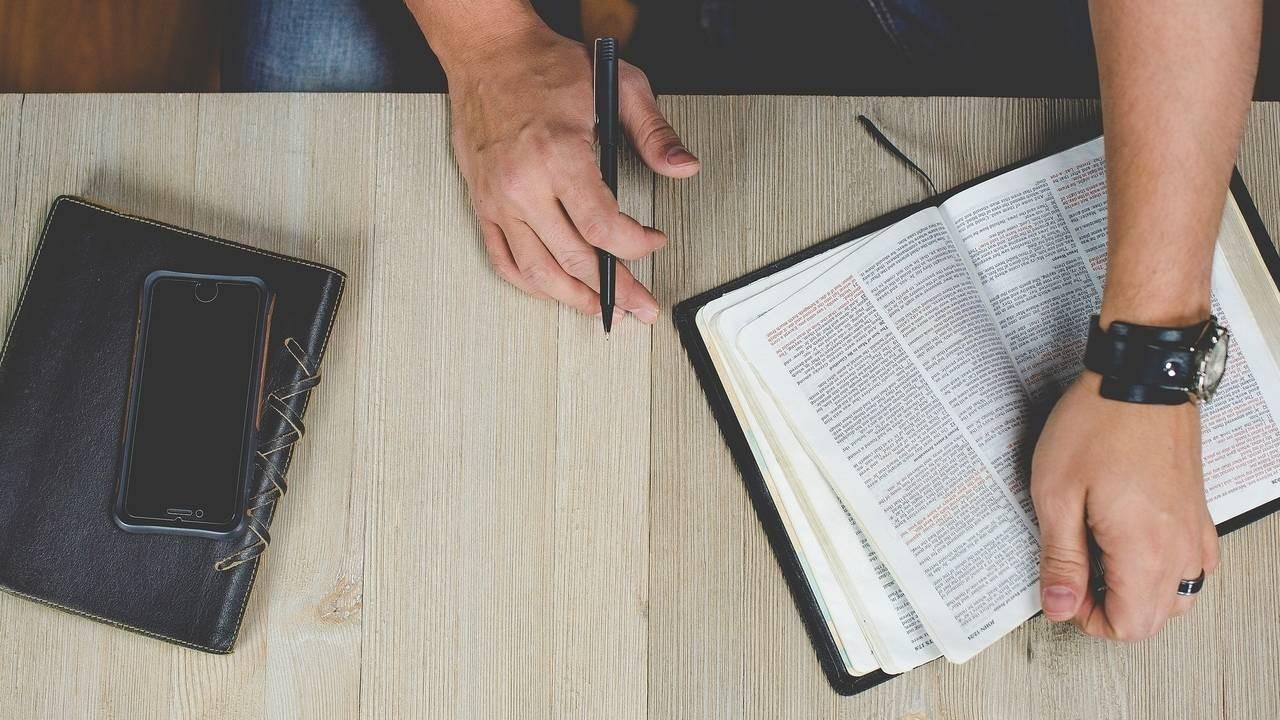 Share These Insights on Social
There's little I enjoy more than reading a great book! 
(Be on the lookout for a ton of great book suggestions, featuring some of my favorite excerpts)
Fitting the book I reference today is The Compound Effect by Darren Hardy. One of the questions I hear a lot is, "How did you get started doing what you're doing?"
If I don't have a ton of time, I simply tell them, "The Compound Effect."
This book will challenge you to be a better person, not by putting forth any sort of extraordinary effort, but instead, just the opposite.
The Compound Effect speaks about the seemingly insignificant choices we make on a day-to-day basis and how those choices end up becoming our lives. 
Don't overwhelm yourself. Be conscious of smaller choices that are focused on positive change, and do it with consistency, and you will soon realize the incredible power of the compound effect in your life.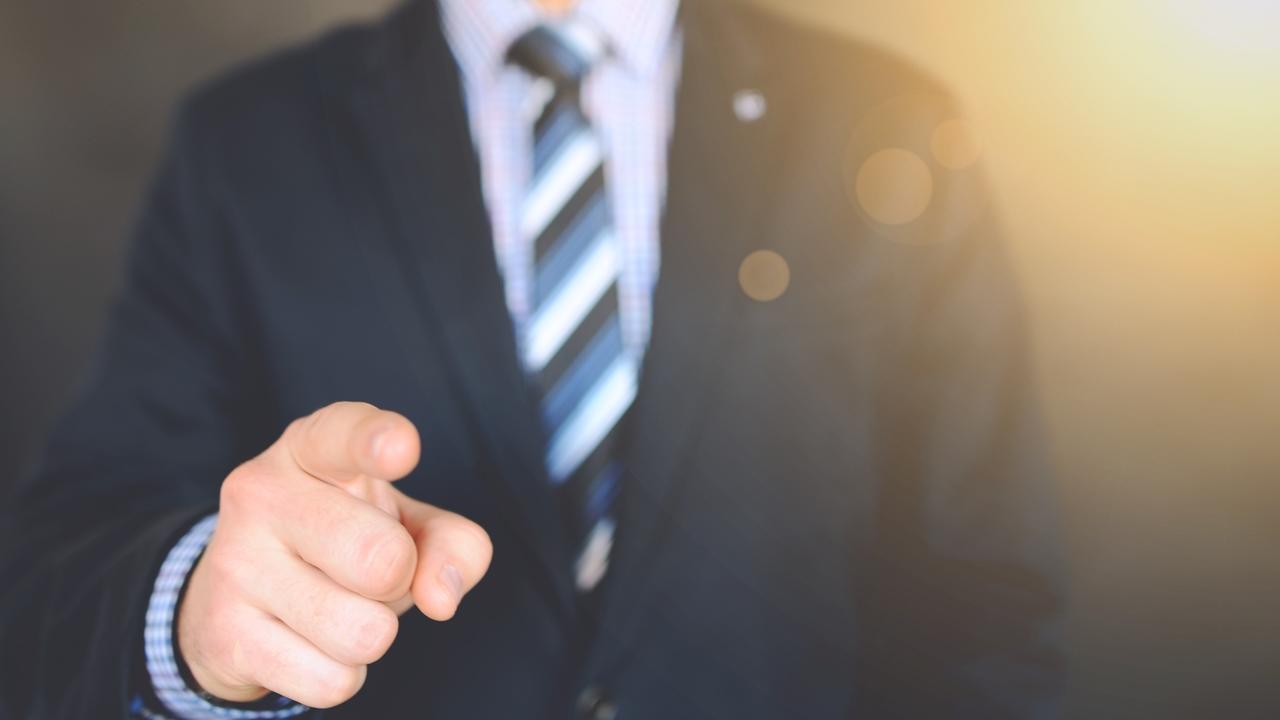 Overlook This and It's Likely You're Overlooking Life What is something you may be taking for granted and without it, your life wouldn't be ...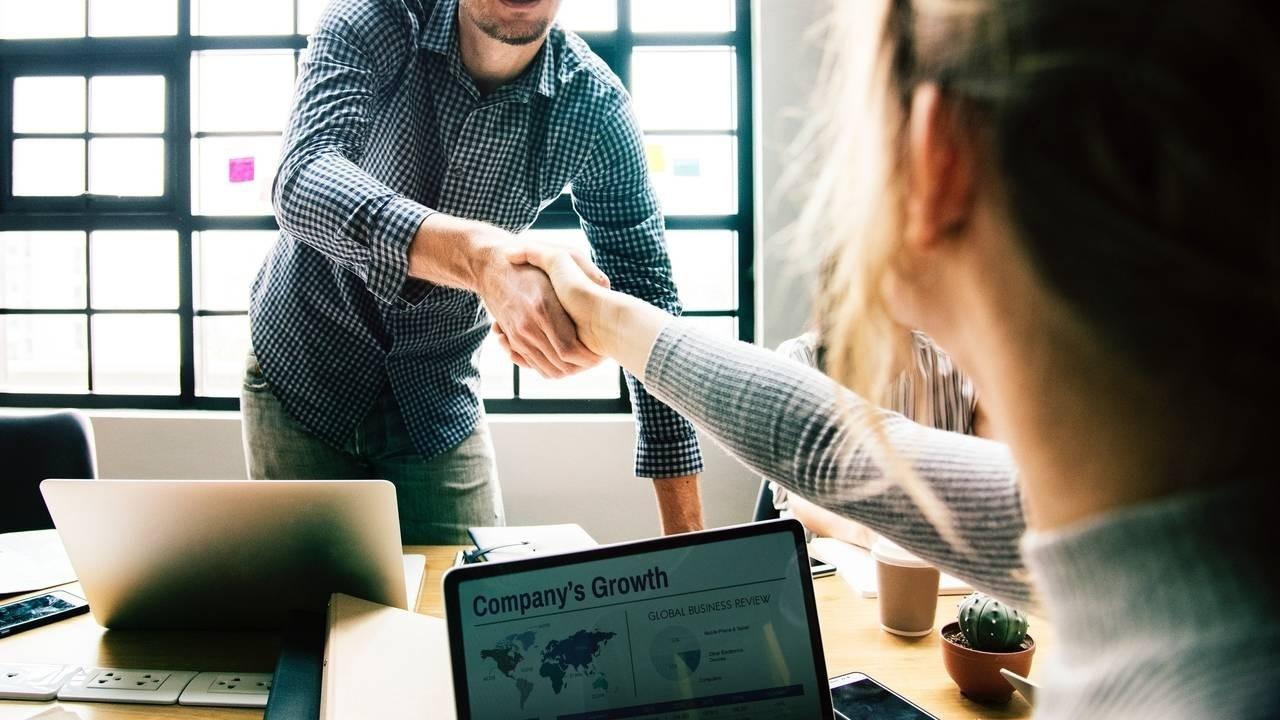 If You Think Courage Is Only For 3rd Graders, Think Again Developing a stronger sense of courage will help you get from where you ...
The Excellence Newsletter