Operating Excellence is the Premier Training Program for How Individuals & Teams Optimize Their Performance & Live Deeply Meaningful Lives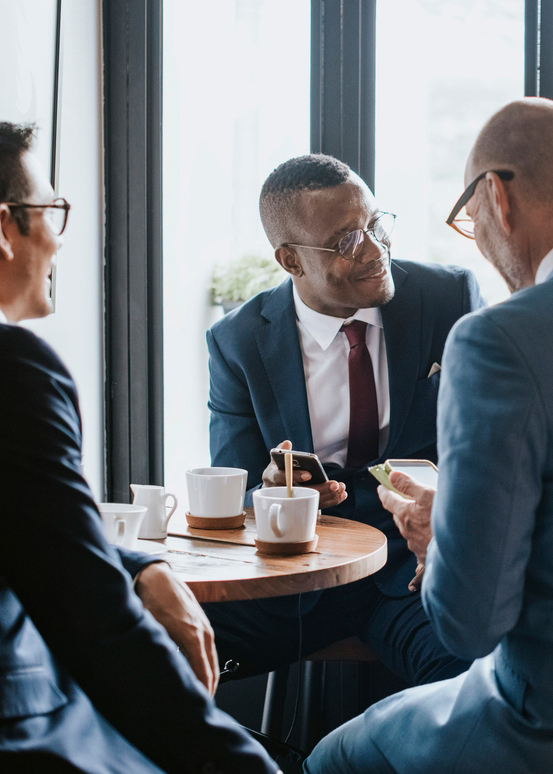 What we do is fairly simple, but how we do it is world class.
Today, a new era of growth is possible; one that doesn't treat professional performance and personal well-being as opposing forces.
There was a time when professional performance and personal well-being were seen as trade-offs, but today, leaders and teams must achieve both.
Fortunately, leaders and the company are rewarded handsomely when they do. This new paradigm of growth meets well with the shifting landscape of a rapidly changing modern world.
This is not an easy task, but our ambition is to help organizations and their leaders make excellence a reality.
We combine a comprehensive and proven process with our understanding of human performance and life strategy to help individuals achieve lasting gains in performance and well-being, and organizations to build strong and cohesive workforces.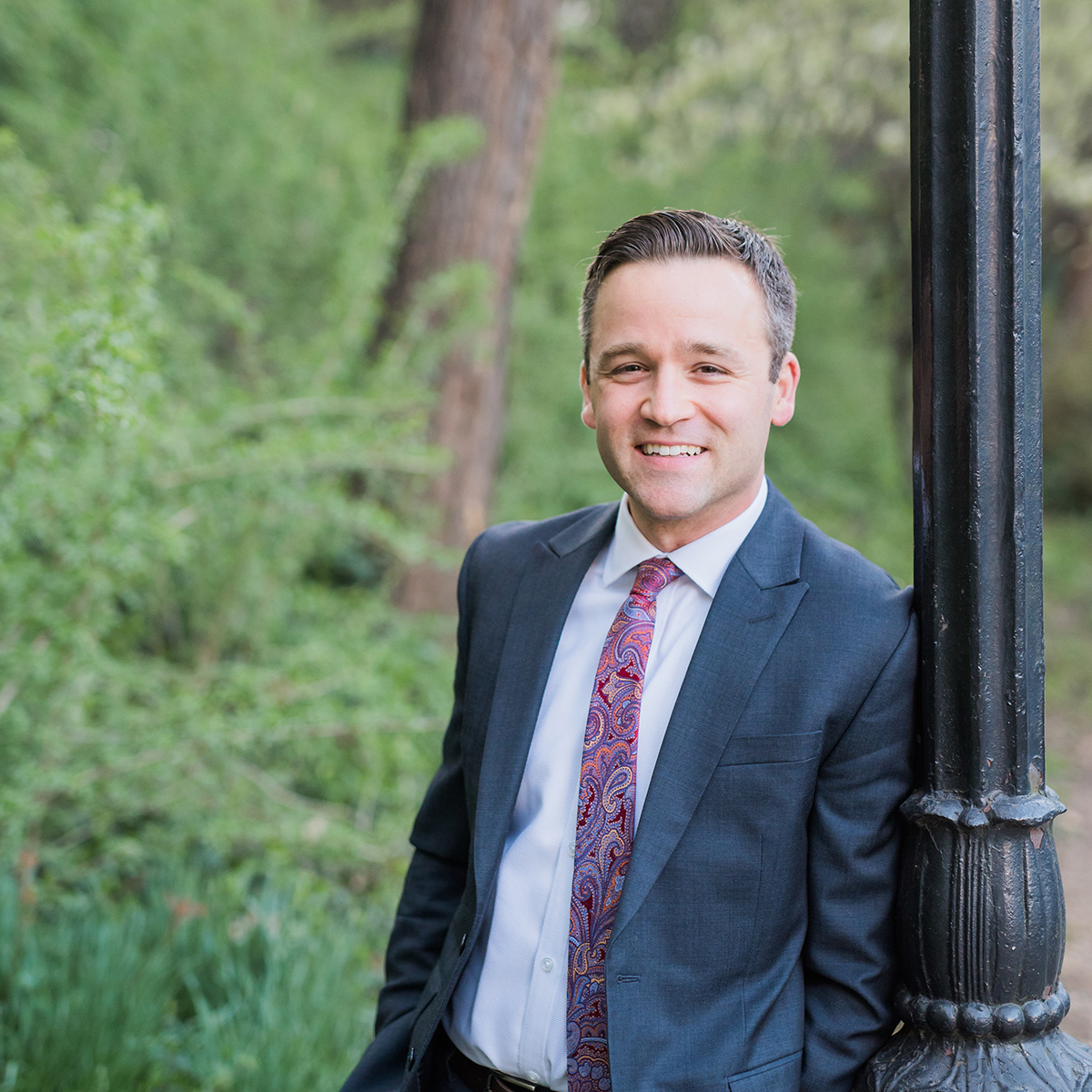 Pete Kohlasch
Operating Excellence Founder
With a relentless focus on High Performance, Life Strategy and Personal Excellence, Pete dedicates his life to challenging and inspiring others to live into the best version of themselves. Pete's focus is on creating the most innovative, impactful, and transformative growth experiences for his clients and community. Creator of Operating Excellence, Personal Accelerator Blueprint, and World-Class Strategist, Pete understands the psychology and strategy behind creating comprehensive and sustainable excellence and is excited to share it with you!
At The Core
Pete's work is a focus on making his training immediately actionable for his audience. It's one thing to motivate and 'rah-rah' an audience, but when they're shown concrete practices and systems for higher performance and how they can be implemented, the impact of the training sky-rockets.
Amateur Professional
Just as there are amateur and professional levels of play in any sport or endeavor, there are amateur and professional levels of living as well. Give yourself the invaluable opportunity for a clearer, healthier, and more intentional approach to high performance and personal excellence, delivered by a speaker and leader uniquely capable of infusing the perfect balance of energy and insight to leave an impression you won't soon forget.