If You Think Courage Is Only For 3rd Graders, Think Again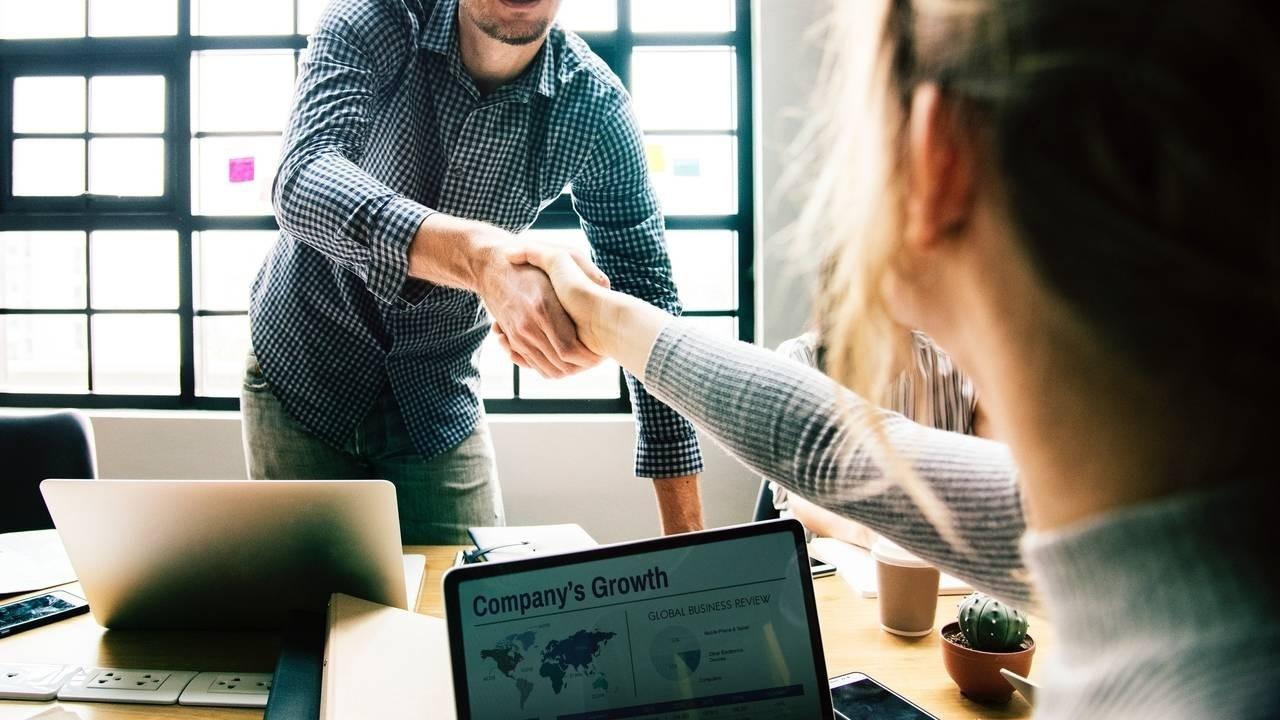 Developing a stronger sense of courage will help you get from where you are to where you want to go
Courage is so incredibly important because, without it, we're stuck. Without it, no matter what level of awareness, balance, clarity, focus, etc., we have – it paralyzes us from taking any significant steps forward.
Some of you may be thinking, "Pete, of course, I have courage. What do you think I'm a 3rd grader?"
I'm not suggesting that you don't. BUT, even the most courageous among us face times in our lives where our fear, anxiety, and uncertainty get the best of us.
Here are a few ideas for how to create greater courage in your life:
1.
Develop a greater awareness of what you fear
Most of us move away from fear and pain, and consequently, it grows. Simply developing greater awareness of what we fear will help to shrink its power on us. Asking yourself questions will help to unravel what seemed immovable and unshakable and help you realize it doesn't have near the power you initially imagined.
2.
Expressing our real thoughts, feelings, needs, and ambitions to others
Do those closest to you know about your greatest dreams and ambitions? Or do you keep them close to your chest? Simple and consistent expression of your real thoughts, feelings, needs, and ambitions will help you develop greater courage. Make sure you're surrounding yourself with people that support your expression.
3.
Consistently responding to challenges in our lives by taking ACTION
Be it a sprint or a crawl, a mile or a foot, you must take ACTION. Action fuels progress and progress replaces fear and uncertainty with confidence and courage.
Courage isn't only for 3rd graders. Courage is right here and right now, for you to live a fuller, more authentic expression of yourself each and every day.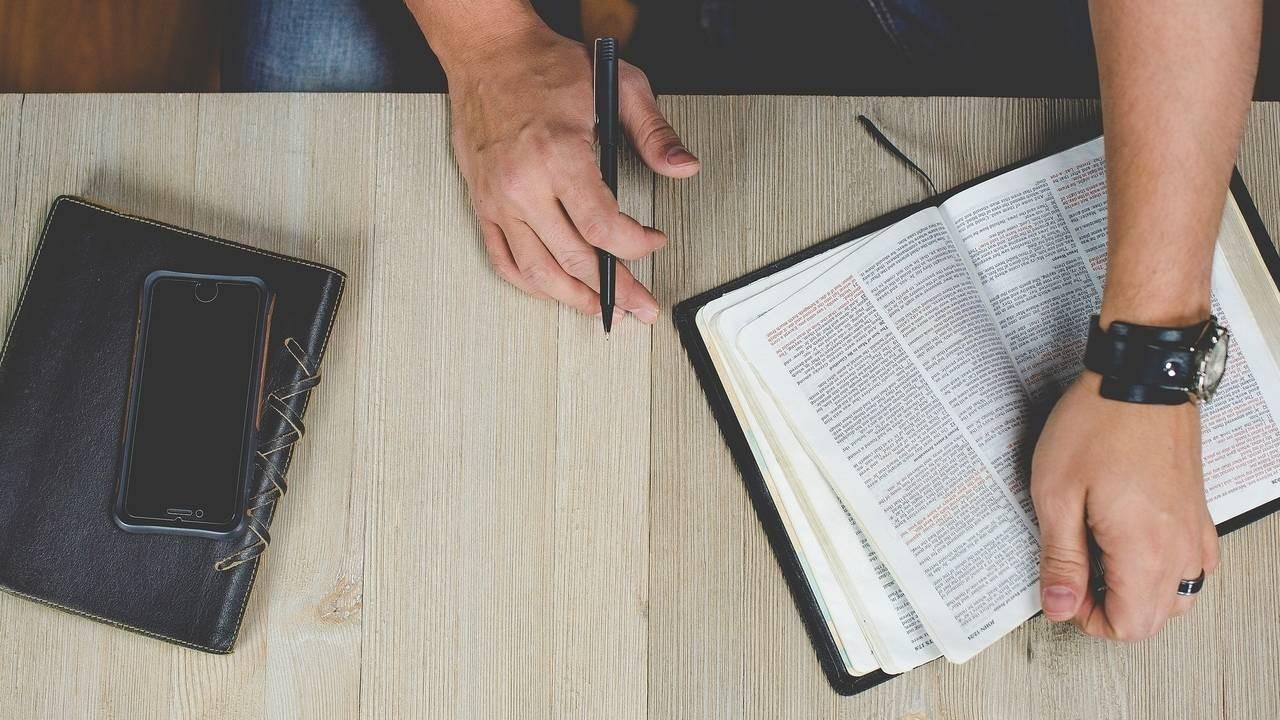 What Are You Reading? Share These Insights on Social Facebook Twitter Linkedin There's little I enjoy more than reading a great book!  (Be on ...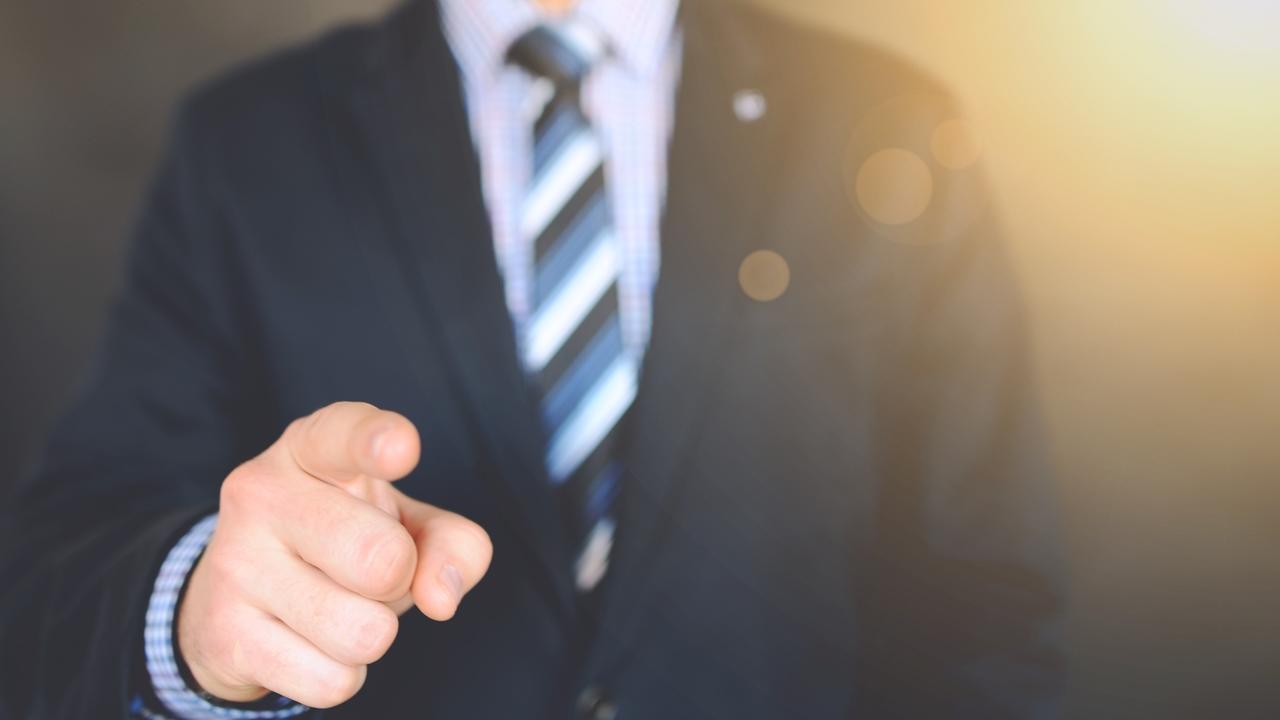 Overlook This and It's Likely You're Overlooking Life What is something you may be taking for granted and without it, your life wouldn't be ...
The Excellence Newsletter