PROVEN
SYSTEMS
RESULTS
EXCELLENCE
Most busy professionals rely on grit and willpower to manage their lives
This lowers performance, reduces consistency, and depresses overall joy and well-being.
Consequently, many feel forced to decide between professional performance or personal balance and well-being.
The good news is you don't have to.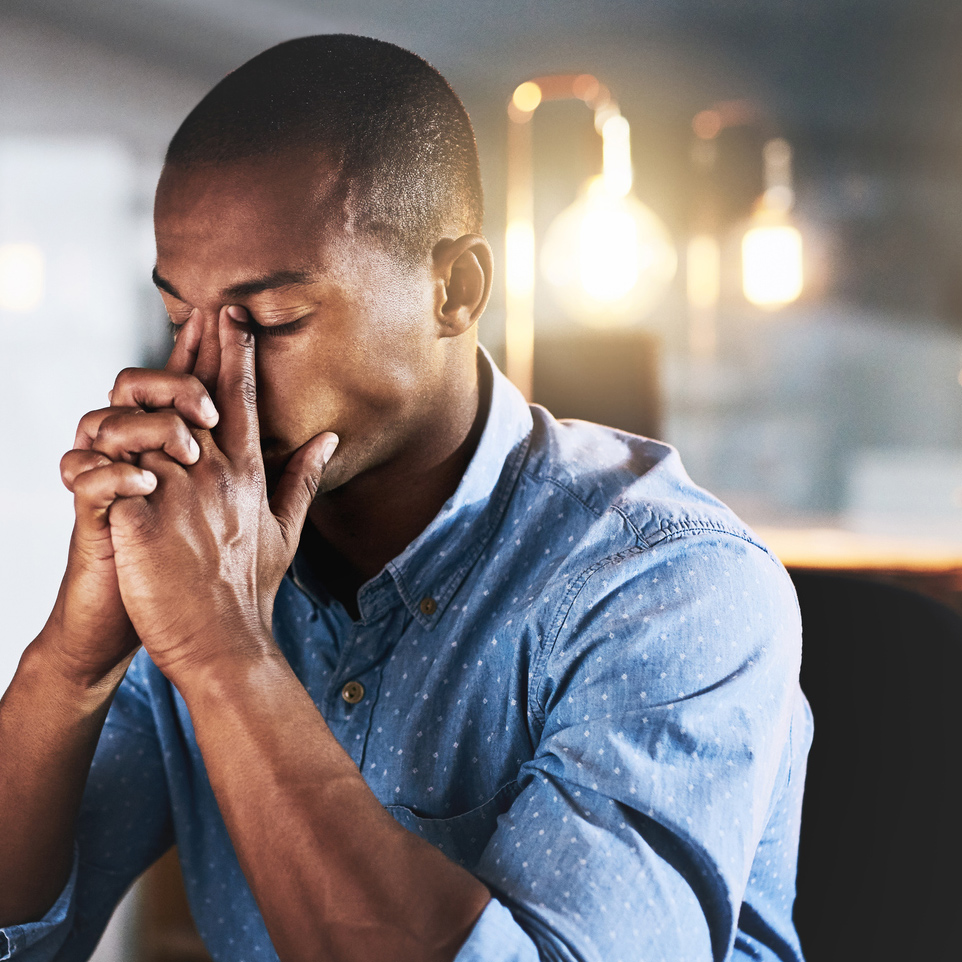 Our Life Management System Delivers Real Results for Executives and Teams on an Individual and Collective Level.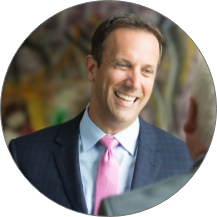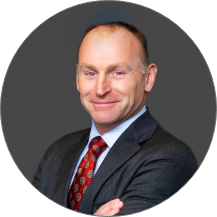 A Life Management System empowers busy professionals to make substantial improvements in their performance, well-being, and quality of life.
Improvement in Strategic Activity
Improvement in Relationships
These statistics were collected from a focus group of 75+ business leaders we worked with through our Signature Program, OE-I. Our team is dedicated to enabling this kind of personal and professional elevation in our programming.
Proud to Work With The Best of The Best